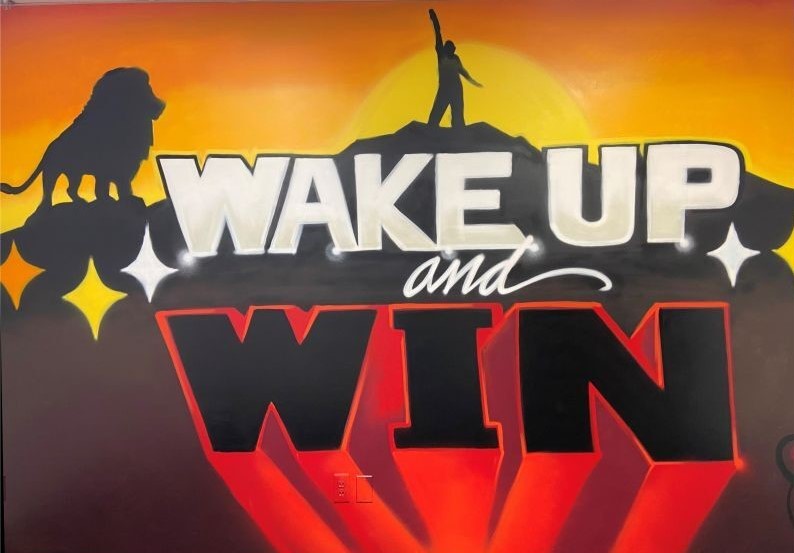 Looking to expand your network and dive into the world of printers, copiers, and other related hardware? We are looking for driven and proactive consultants to work with our customer needs and more. We are looking for experienced consultants that deliver on sales, business equity, and customer relationships.
Our field technicians work as our face of ADS, when servicing our customer and product needs, while creating that professional atmosphere of service. We are looking for experienced techs that are powered by self motivation and troubleshooting skills.
Ready to take the next step?